Updated on: October 1st, 2023
Kasidie Reviewed – My Honest Review of Kasidie.com – Subscribe or Not?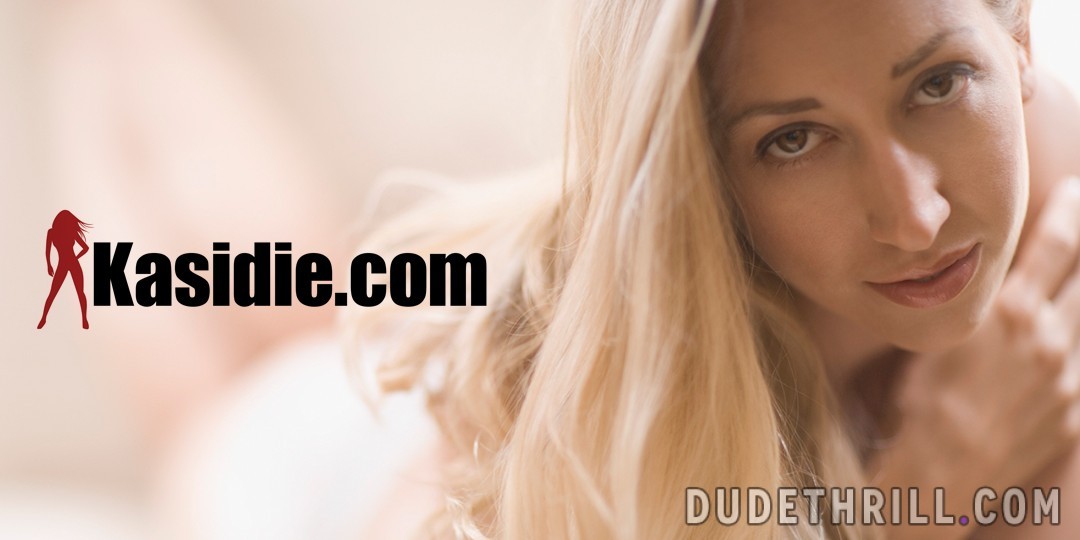 When looking for dates that can hopefully lead to happy endings, the best places to go to are adult dating sites. One of the most popular of them all is Kasidie.com.
This is an online adult community for adventurous individuals who are looking for like-minded people to connect and hook up with. It's a great platform for those who are looking to fulfill their sexual fantasies.
The website also advertises social events such as swinger parties where individuals can take part in.
These swinging events are very popular on the site although Kasidie encourages its users to use the platform to look for like-minded individuals that they can invite for dinner and some drinks.
The website claims that they can help you to easily look for a partner so you can have some spontaneous sexual fun.
But is it really what it claims it to be? To find out, I have taken a closer look at the website and explored the dating opportunities available.
So, here's what we found out:
Sign Up Process
We love the fact that signing up for an account with Kasidie is extremely easy (you can click here to signup instantly). You will be asked to upload a photo for your profile but make sure that it is really the photo that you want before you proceed with the registration.
Like most dating sites, Kasidie has set requirements for the photo that you can use for your profile. But the requirements are pretty simple. You just need to make sure that your face is clearly shown.
For couples, you can place a photo with both you and your partner or just any of you. If you want some privacy, feel free to blur your face. However, the website strictly prohibits adding photos with kids even if they are only in the background.
At the bottom part of the registration, you'll have to go through a long set of questions. You can choose to skip the questions if you want. The questions include rating your sexual performance from 0 to 5, and other kinky questions.
Members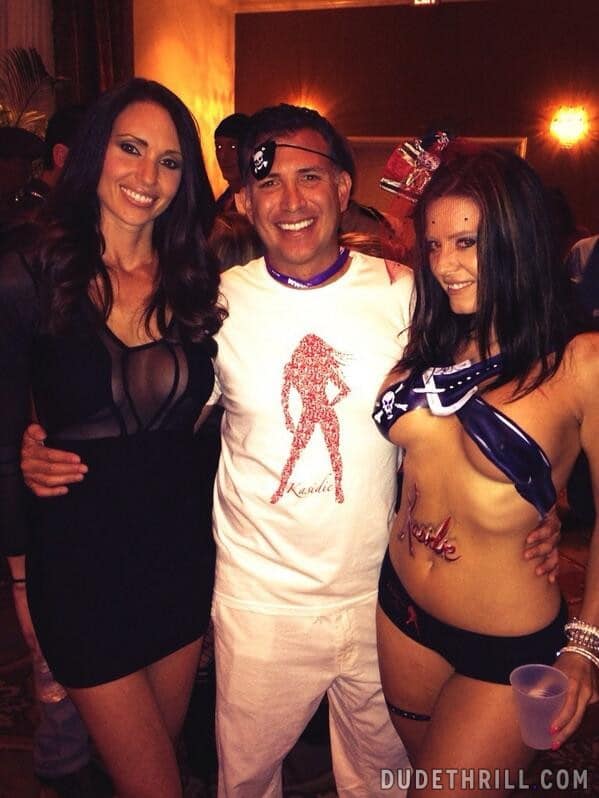 Kasidie was specifically created for swingers. Thus, most of the members here are swinging couples. Of course, there are also lots of female singles and male singles who are looking for casual encounters with the opposite sex or same-sex.
Most of the members on this website are from the US. Therefore, most of the events are also held in the US. Kasidie emphasizes that they are more focused on helping individuals meet up in person and have sex.
Therefore, you cannot expect to have virtual sexual fun in their chat rooms.
How Can You Make Contact?
What I really like about Kasidie is that they are focused on helping members to successfully find partners for some one night stands and etc.
Thus, they have added lots of great features to assist members in finding other like-minded individuals who can relate to their sexual fantasies.
Below are some of the most popular features of Kasidie:
Parties – This is where you can find any events or parties near you and meet adventurous individuals. This is also the section where you can find information about erotic parties happening near you and in other countries as well.
Travel – If you are traveling and are keen on meeting up with someone on the places you are visiting, then this is the section where you can post about your travel plans.
Forums – This is where members can talk about anything under the sun, not only about sex.
Swinger Club Listings – This section lists down swinger clubs near you.
Meetups – If you want to be updated with the latest meet-up events, refer to this section.
Sure, all these features can be a bit overwhelming but the website is not too complicated to navigate. The user interface is pretty basic so you can navigate the website and use its features with ease.
Quality of Profiles
If you want to discover some information about a particular member's sexual preference, you can refer to the Profile Quality.
For single users, you won't find any tab that says "her likes" or "his likes". This will only be available for the couples.
Although the questionnaire is pretty long, going through it is very fun. Plus, it helps you to easily find adventurous individuals like you and increase your chances of getting laid.
Member Badge
To make your profile appear more attractive to others, consider getting a certified member badge.
This badge will appear on your profile and is a great way to inform everyone that you are real. It will open more opportunities for you to meet like-minded individuals.
Here's how you can have a certified badge on your profile:
Send your photos to [email protected]. In your photo, you should be holding a banner that shows your username as well as the present date.
If you've met a certified member in person, you can have him access your profile to certify that you are real.
Meet the staff of Kasidie at the parties and events that they have featured on the site.
User Interface
First-time users might find the website overwhelming due to the many features that are in it.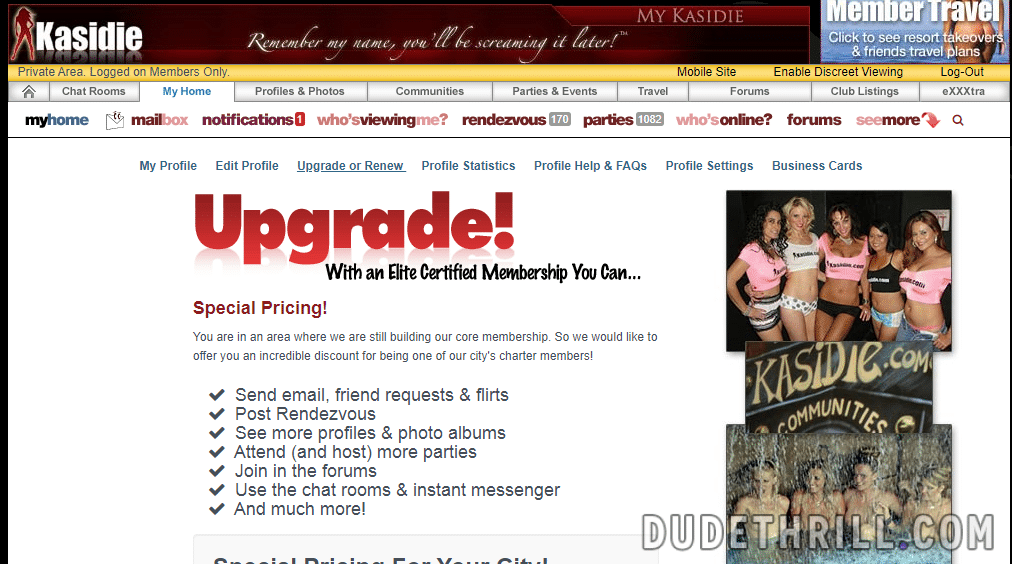 However, once you start using the site and these features, you'll find that they are actually pretty easy to navigate. Even if you are not tech-savvy, it should be easy to find your way around the website.
Furthermore, all these features and functionalities are beneficial to the user. And even though messaging is only available for premium members, most of the essential features of the website are free to use.
Refund Policy
Kasidie doesn't offer partial refunds to members who decide to terminate or cancel their account before the next billing cycle.
But the cancellation will only take effect at the end of the billing period. In addition, if in the event that your account gets terminated for violating the website's regulations, no refunds will be issued.
Extra Features
What makes Kasidie stand out from the rest are its unique features.
Here are some of the website's special features:
Adventurous individuals who want to meet up like-minded individuals for some sexual fun should post their travel plans in this section. Of course, you get to view the travel plans of other members too.
This section showcases different kinds of erotic merchandise and sex toys. It's available to everyone, including non-paying members.
If you want to visit clubs that host sexy parties, then this is where you will find details about the club and its location.
FAQs
How to prevent spamming on Kasidie?
Simply click the delete button to remove any spam posting that's showing on your wall. Then visit the spammer's profile and block the user so he or she won't be able to post on your wall again.
What are the "Party & Travel" photo albums for?
This section allows elite and certified members to create albums and post pictures from the parties they have attended or the trips they have taken.
Who can write on your wall?
Kasidie works like Facebook and members are able to post anything on their wall for your friends and other members to see. But only certified and elite members can post shoutouts or write comments on your posts.
How to upload photos on Kasidie?
It's easy to use Kasidie to upload photos for your profile. Choose the album where you want the photo to be uploaded and then click the option that says, "Click to add new photos." This will then allow you to upload up to ten photos.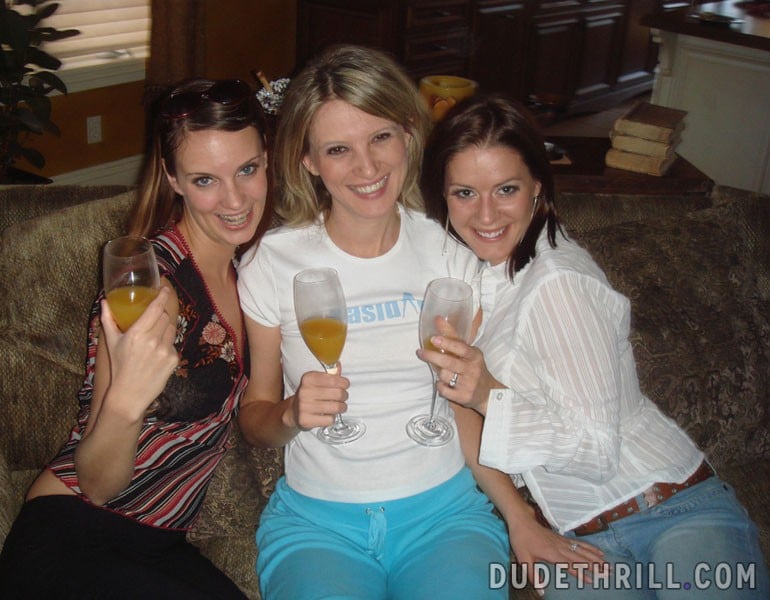 Who can comment on the photos I have uploaded?
Any certified and elite member can comment on any photos they will see on their feed. However, non-paying and uncertified members cannot post comments.
How to tag people in my photos?
When you're done uploading photos, just click on the photo and a pop up will appear. Look for the name of the profile you want to tag.
Where to manage friends and approve or delete requests?
Look for the "My Friends" link, which you'll find at the home page. From this section, you'll be able to approve or delete any friend requests.
How do I block single guys?
It's simple – access "My Profile" and choose "Profile Settings". Make a selection from the given options to block someone. But keep in mind that if you message the person, he will be able to view your profile and send you a message.
Are watermarks allowed on photos?
Kasidie only allows watermarks that are your own or watermarks from professional photographers. Third-party watermarks or any other brand will not be allowed.
How do I delete comments on my photo?
Simply click the photo to expand. Then refer to the photo comments and delete any comments you want to remove.
Does the site use fake profiles to interact with members?
No, Kasidie is not like some of the other dating sites that use fake profiles to lure users.
Conclusion
Overall, Kasidie is a great place for adults who are looking to hook up with like-minded adventurous individuals.
It has lots of unique features that make it stand out from the other adult dating sites. Nevertheless, the platform is simple and navigating through the site is pretty easy.
So, if you're looking to have some fun and fulfill your erotic fantasies, check out Kasidie.com now!
All 106 Other Sites in This Category Worth Checking Out:
Empire Escort & 12 Must-Visit Escort Sites Like EmpireEscort.com Show Me 12 Alternatives for EmpireEscort.com Greetings, Dudethrill fans! Today, we're diving deep into the scandalous world of EmpirEscort, the fresh face in the online escort scene. Before you raise an eyebrow and wonder if their youthfulness is a red flag, remember, it's not the years; the […]