Updated on: December 4th, 2023
Make Long Distance Relationship Work! 5 Tips On Keeping Emotional & Physical Connection
Every relationship, no matter the distance, deserves a shot at success. So if you're probably seeing someone online or your partner has to move away for work or any other reason, it's only natural that you'd be worried about the possibility of the relationship working out over a long distance.
However, as long as what you feel for your partner is genuine and you are confident in the bond you share with your partner, there's always a way to make it work. Here are some strategies that can help you stay connected to your partner over a long-distance relationship.
1. Build Strongly On Communication And Trust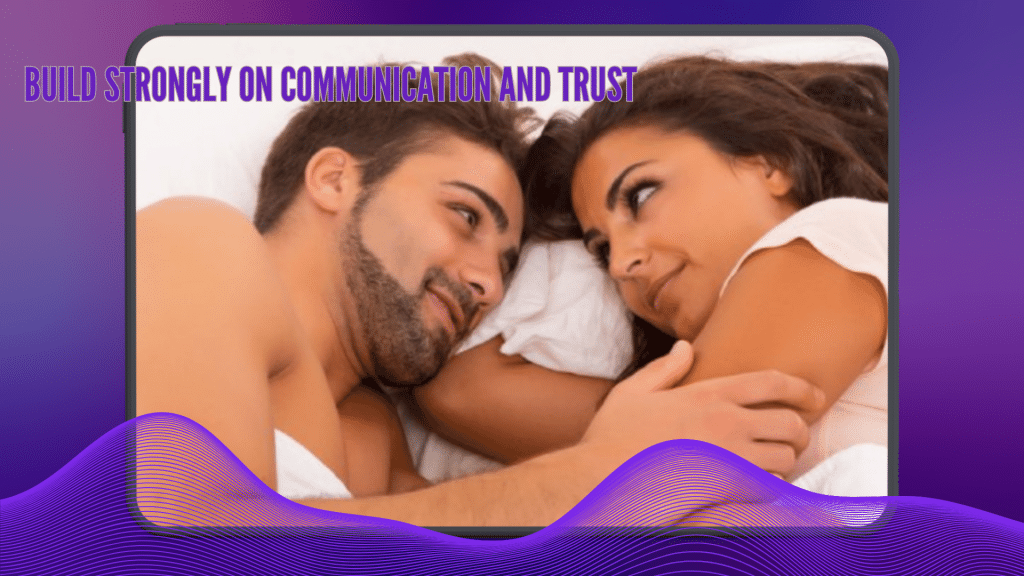 Relationships regardless of the distance or proximity thrive on communication and trust. If the former is the case, you and your partner must prioritize communication. It's the whole essence of a long-distance relationship and demands effort from both parties. 
So be sure to build on core values like trust, honesty, and patience, and be sure to hear from each other as often as possible. Through technology, you can now extensively make use of video calls and see each other virtually.
2. Get That Startling Feeling & Excitement Back With Surprise Visits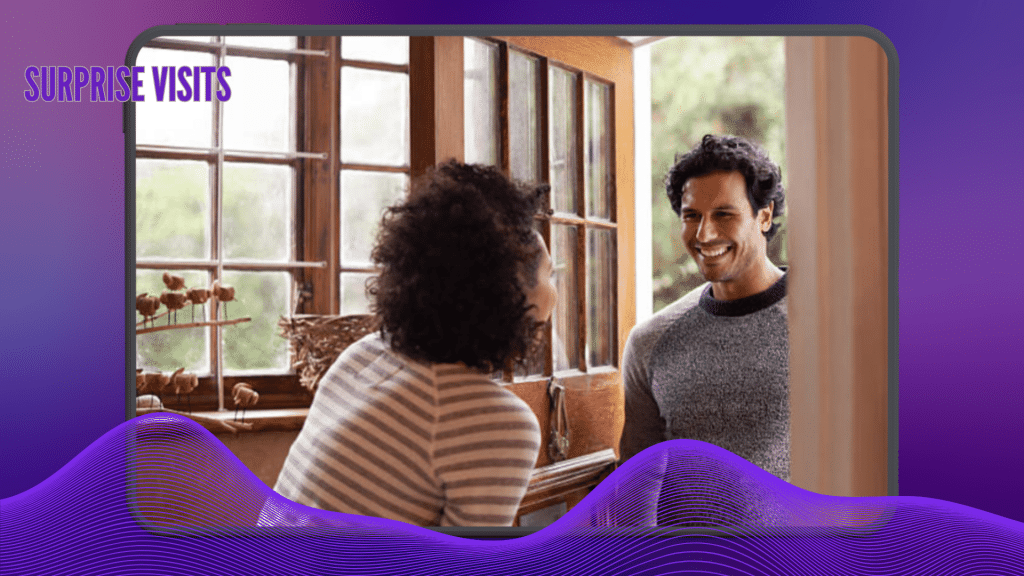 One way to effectively make things easier between you and your long-distance partner is by using the element of surprise. This is a great way of relieving the stress or anxiety your partner might have over a long period of not having to see each other.
Remember that it's one thing to see your partner on a video call and it's an entirely different feeling of having to see them and hug them physically. These surprises could be done on special occasions like holidays or birthdays. Better still, visit them when they least expect it.
3. Try Different Activities Together — It's Fun & Brings You Closer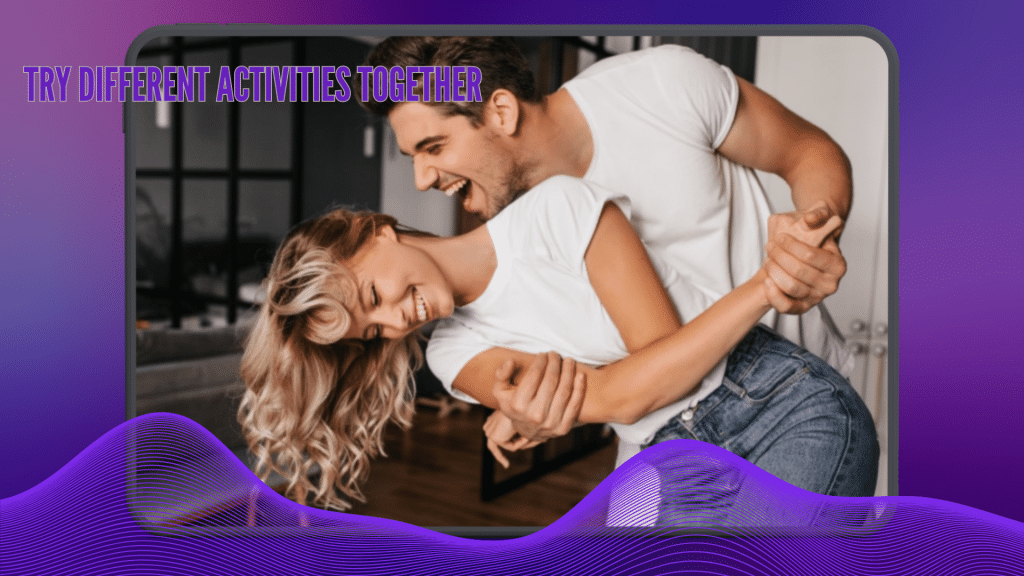 Trying different activities together is a positive way of strengthening the bond you share with your partner. You can play online games together, read books together or stream movies together, etc. Doing things in sync with each other can be very helpful. 
4. Don't Build a Wall — Talk About Everything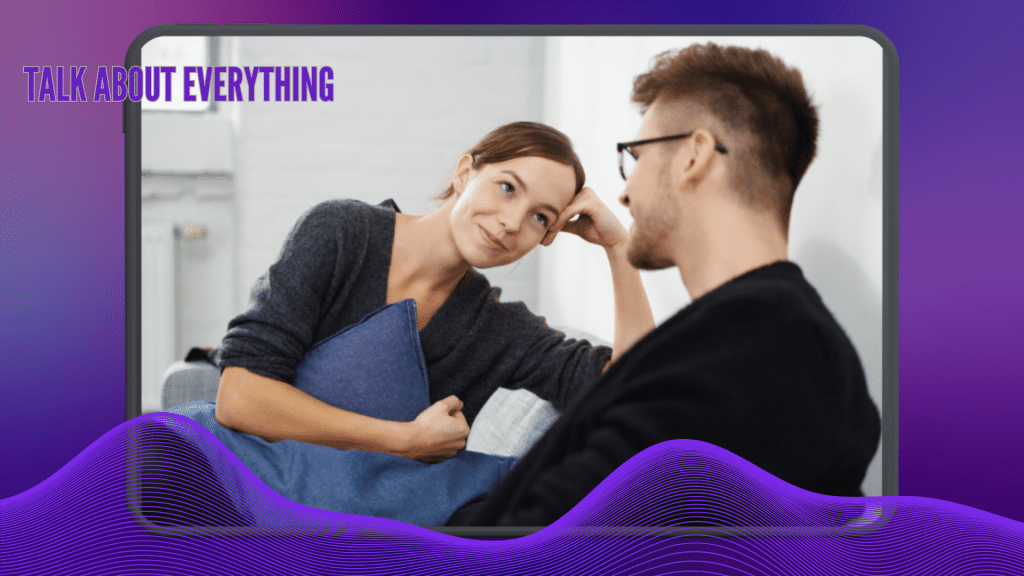 This is an important aspect of any long-distance relationship. Due to the nature of the relationship, it does require some level of reassurance, trust, and commitment. Moreso, it's important to always communicate your fears, flaws, insecurities, and concerns about yourself or your partner.
The concept of communication in this aspect leaves room for the growth and development of your relationship.
5. Make Those In-person Meetings Count — Work On Your Intimacy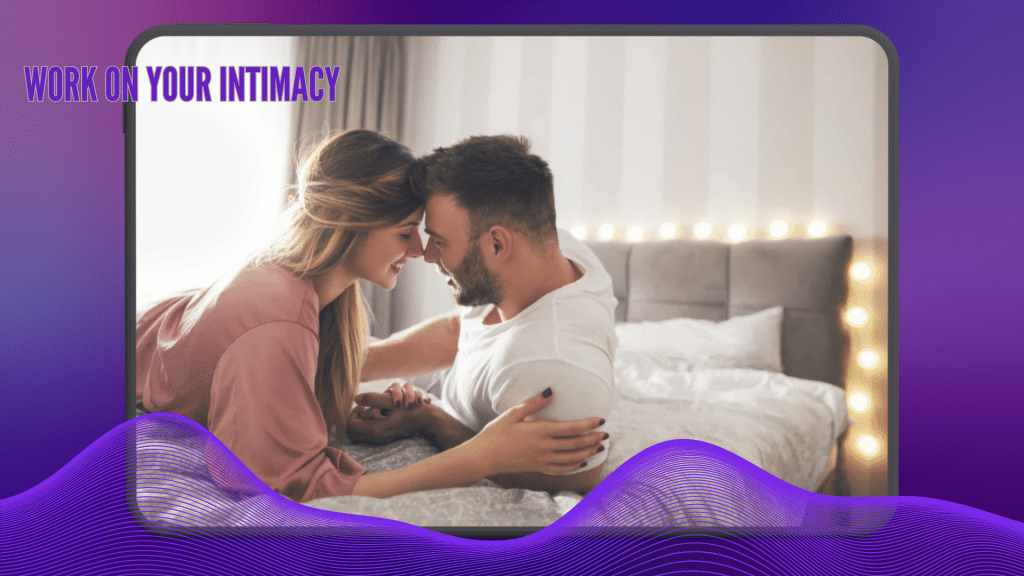 Maintaining intimacy in a long-distance relationship can be challenging, but there are creative ways to bridge the physical gap. One option to explore is incorporating sex toys like dildos into your intimate moments, even when you're apart. This can add a new layer of pleasure and closeness to your virtual encounters.
Communication is key, so openly discuss your desires and boundaries with your partner. Explore online platforms that offer interactive experiences or invest in remote-controlled toys for shared pleasure. Remember, experimenting with a dildo can help keep the flame alive and foster a sense of connection, no matter the distance.
Conclusion
Long-distance relationships can work out as long as there's enough effort put into it by both parties. As long as there's communication, commitment, consistency, and transparency, your relationship is bound to work.
All 11 Other Sites in This Category Worth Checking Out:
How To Use Adult Toys to Spice Up Your Boring Bedroom Life? There are so many different ways to look at this subject. But no matter how messy you think it can get, love is worthwhile to chase after. And when it comes to love, toys are perfect for finding out what your lover likes and […]