Updated on: December 4th, 2023
5 Creative Ways to Surprise Your Partner in The Bedroom & Revitalize Your Sex Life
For many people, their romantic lives are very important especially when with someone they love. Over the years, bedroom activities have become mundane, and traditional with less attention paid to the latest methods. This has made many couples' romantic lives become a stake. If you want to improve bedroom satisfaction for your partner, here are some creative ways to go about it.
1. Have a Mirror in Front of the Bed – It's Like Watching Homemade Porn!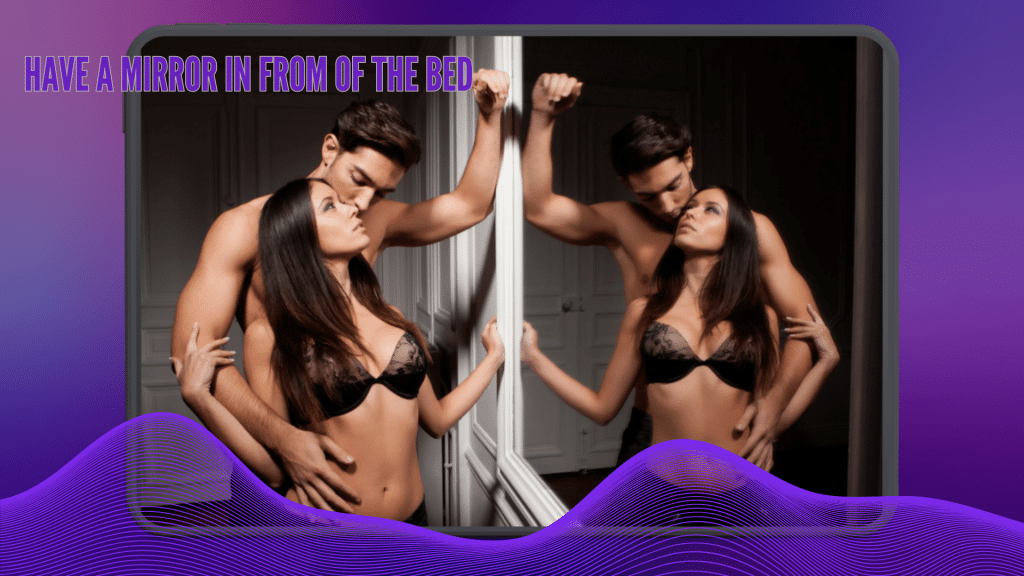 This is similar to watching adult movies h because you will be watching how you perform with your partner. Although not mentioned, many men are turned on by the sight of a mirror close to their bed.
Making out in front of the Mirror might sound awkward, but wrapping your legs around him will make it fun. You might even love watching him taking you from behind while you watch every thrust.
Wear some nice lingerie
Men are usually turned on by sight, so why not come in something revealing? There are some nice bras and g-strings you could wear which could make him wear. As a man trying to get some sexy outfit like briefs which could help spark things up in the room.
2. Bring In The Toys. This Might Be a New Pleasure You Never Tried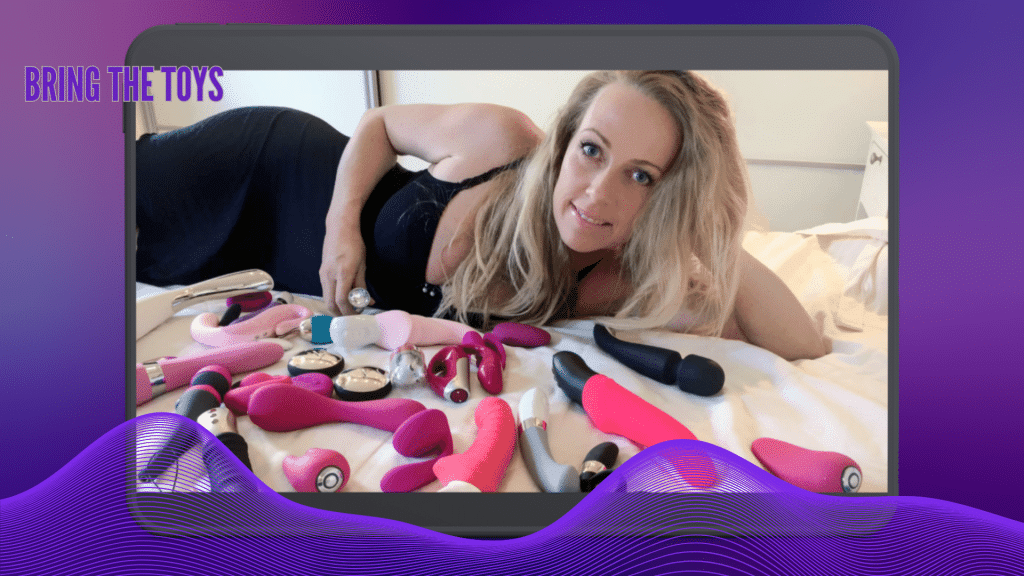 When it comes to surprising your partner in the bedroom, introducing new toys can add an exciting dimension to your intimate experiences. One unique option worth exploring is the octopus dildo. This imaginative toy offers stimulating textures and versatile sensations for both partners.
Before incorporating any toy, it's important to have an open conversation with your partner about their comfort level and boundaries. By approaching the subject with respect and curiosity, you can embark on a journey of exploration that brings pleasure and deepens your connection. Remember, consent and communication are key when introducing any new element into your intimate moments.
3. Start With Foreplay & Make Your Partner Wet!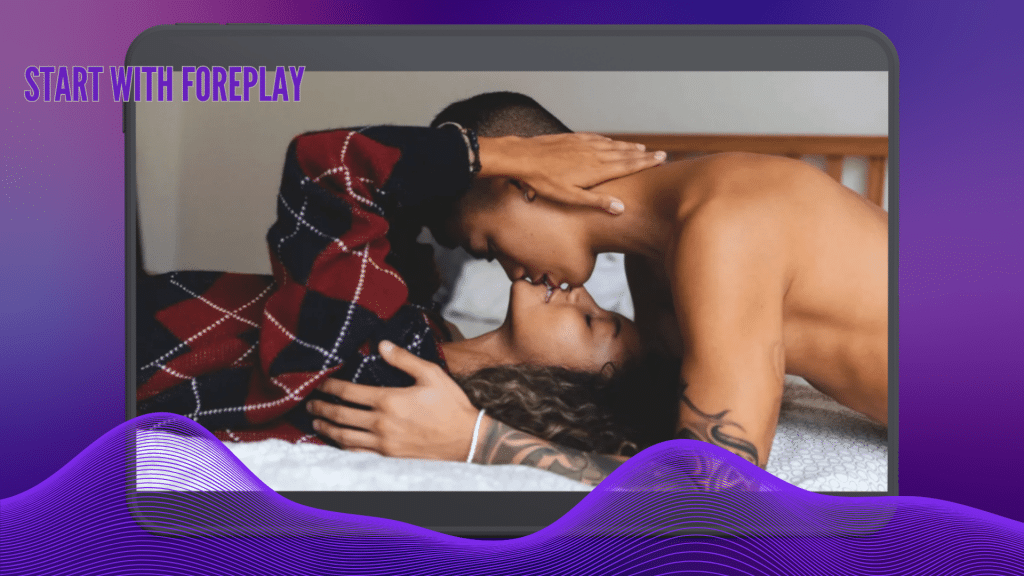 While some men just want things done quickly and move on to the next things, this has left many women unsatisfied. As a man you don't have to be selfish with your feelings or else you can't please your woman. It's always advisable to start your bedroom sessions with some deft moves. A slight kiss on her neck, toes, and chest will serve as an appetizer. At least foreplay should be for about 10-15 minutes before the real show starts. This will get your partner wet and prepped up before real intimacy starts.
4. Make It Smooth — Come With Lubricants. These Bastards Arouse Sensations Never Felt Before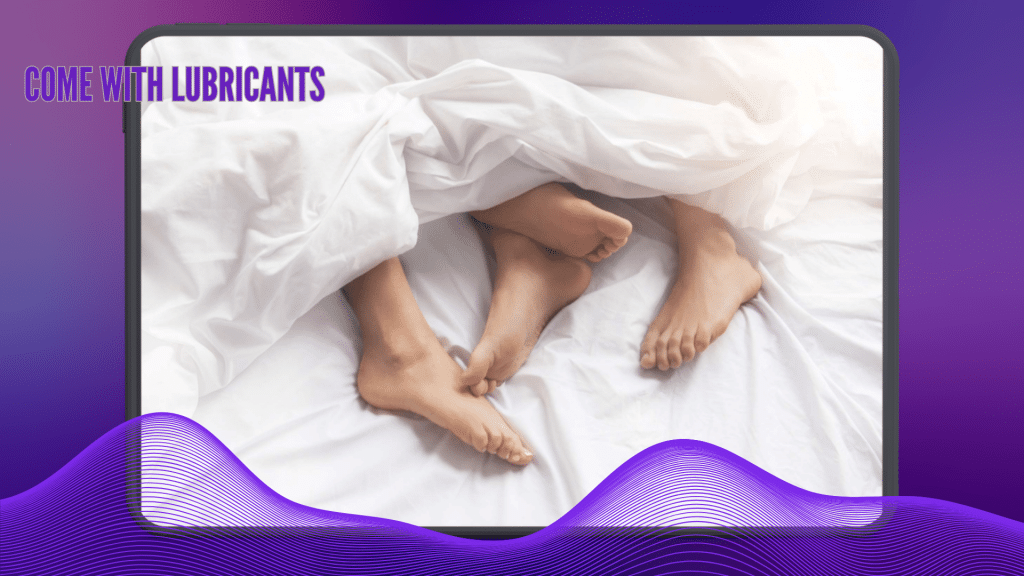 Whether you are using adult toys or not, to have a good time in the bedroom some sensation lubricants. There are many clubs you can get which will bring some excitement and fun to your lover. Some women's bodies take time to cooperate, so you might need the application of lubes to get her in the mood.
5. Talk Dirty. Girls Love Words & Giving Some Dirty Talk Will Arouse Her Like Crazy!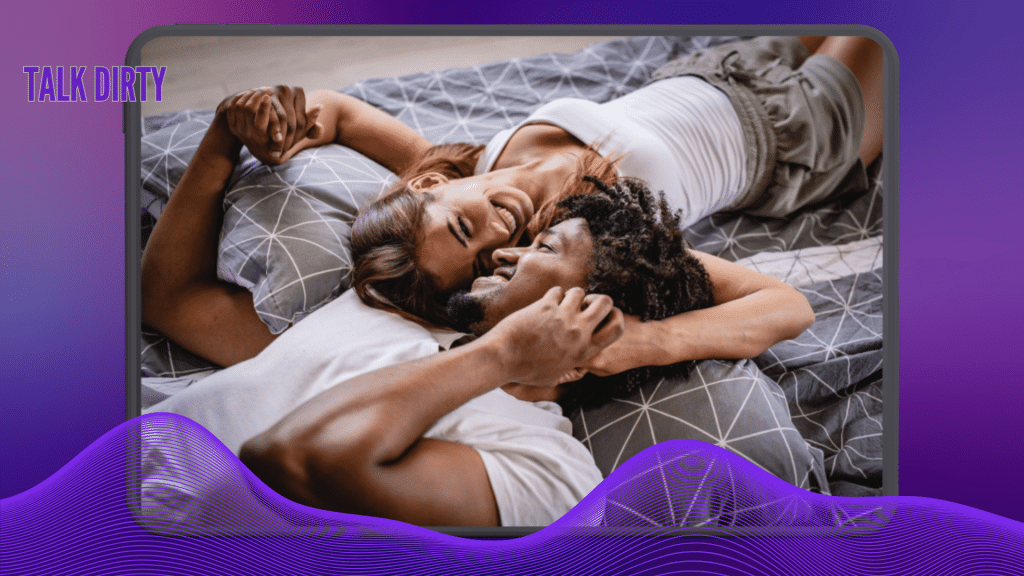 While many ladies don't say it publicly, secretly they love dirty talk. They are moved by the words of the mouth, so some dirty talk in the room can ramp things up. Tell her what you want to do to her, the bedroom isn't the place to be a gentleman. Show her you are the boss and she will follow your instructions like a slave.
Conclusion
The bedroom is an avenue for you and your partner to enjoy yourselves. If you want to surprise your lover, use some of the above-mentioned tips, you won't regret it.
All 11 Other Sites in This Category Worth Checking Out:
How To Use Adult Toys to Spice Up Your Boring Bedroom Life? There are so many different ways to look at this subject. But no matter how messy you think it can get, love is worthwhile to chase after. And when it comes to love, toys are perfect for finding out what your lover likes and […]