Updated on: December 4th, 2023
Funny & Sexy Halloween Costume Ideas for This Year To Make You The Sexiest Creature Around
If you're more about funny dress-ups for Halloween, well, you're not alone. As a result, we have put together top funny Halloween costume ideas for this year.
Whether you need something epic, or out of the blues, you'll be sure to make people laugh.
Are you looking to portray your sense of humor during this year's Halloween? Here are some pretty hilarious dress-up ideas.
Green Is The New Sexy — The Avocado Toast Costume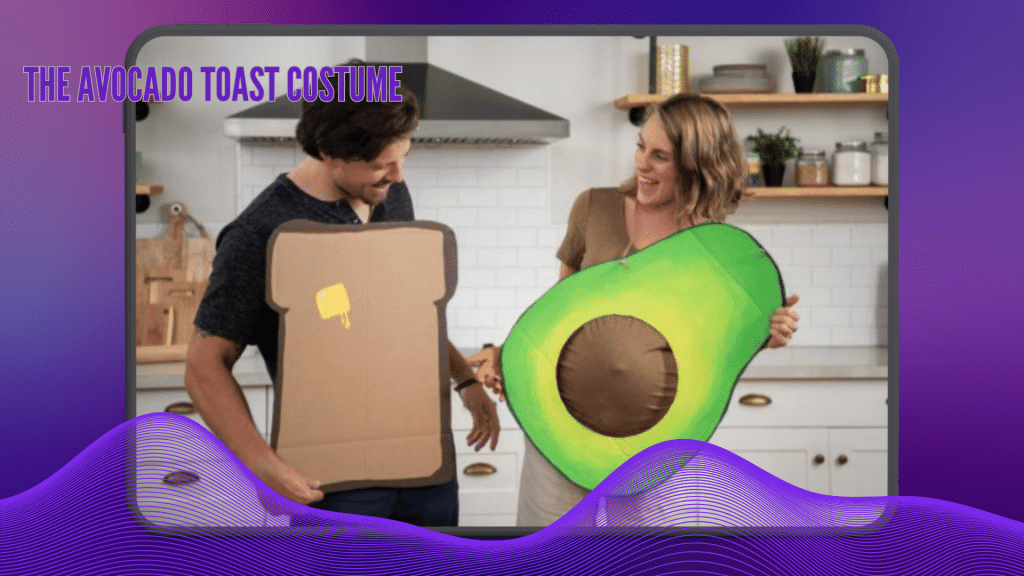 This is a very creative costume that will be sure to make people laugh. The good thing about this costume is that you can decide to dress up as the avocado, the lemon slice, the fried egg, the toast, or all four.
You'll be needing any or all of the following colors depending on what you choose to dress up as; light green, dark green, brown, yellow, and white.
If you want to make it more fun, you can have three of your friends or family members join you in the toast costume and dress up as each of the recipes.
This costume will crack people up as it's uncommon to see. Some people may not understand what the costume means at first, but don't worry, that's a great way to start a conversation.
The Pastry Costume – Everybody Loves a Good Cook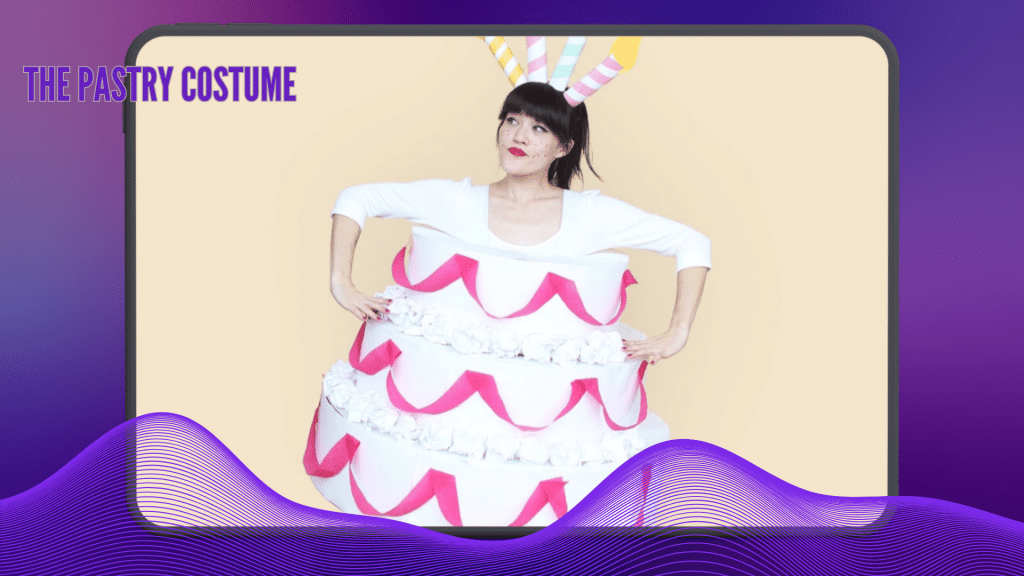 Are you a lover of food or do you enjoy cooking? The pastry costume is exactly what it is – magnificent!
One appealing factor about the pastry costume is that you can choose to turn your dress or clothes into any pastry of your choice.
You can DIY this costume yourself. You'll be needing a pure white dress for the underneath layer. A satin or any other lighter material will do.
Then cut out a different brown satin or less shiny material into small circles. Stuff them lightly and sew them together in such a way that they all resemble separate balls.
Then sew each ball onto the white cloth layer. You can leave an extra ball as a design for your hair, and make sure to wear brown shoes.
Fries Costume – Long, Fat & Juicy…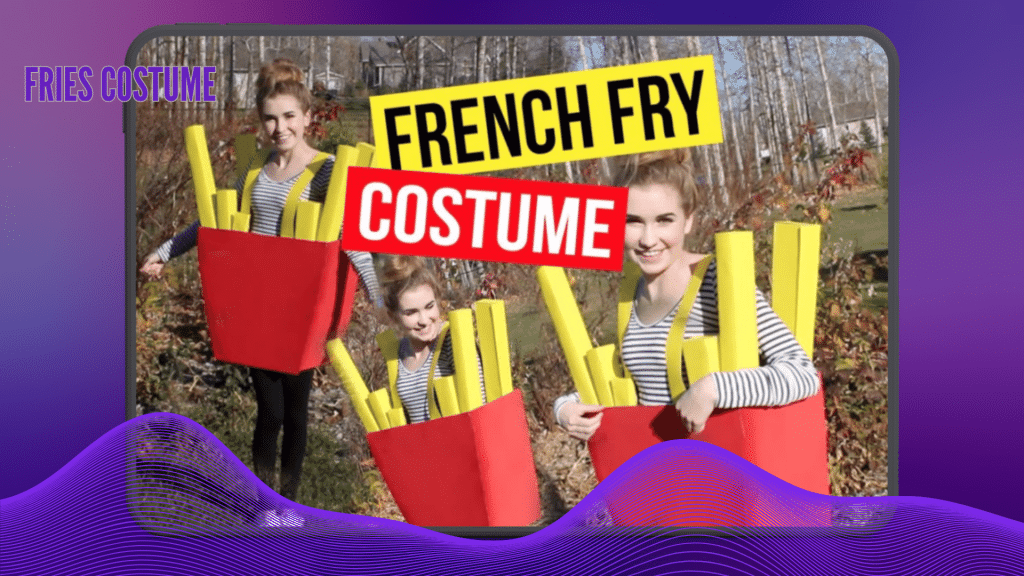 You can agree with us that fries beat almost anything. Well, even if you don't want to, a fries costume accentuates our point most brilliantly.
For a fries costume, you simply need to look like you are stuck in a bucket of fries, or you're wearing one!
You can DIY this costume with red and yellow cardboard. You'll be needing plenty of yellow cardboard.
With the red cardboard, make a small bucket that looks like a KFC fries bucket. Ensure it is wide enough to fit you in the middle.
Using the yellow cardboard, make long slim rectangular boxes that look like perfectly cut fries. Then stick them by the inner sides of the bucket with glue.
Wear any dress of your choice and wear the bucket over it. Yellow shoes will match your fries idea.
The Gagged Gimp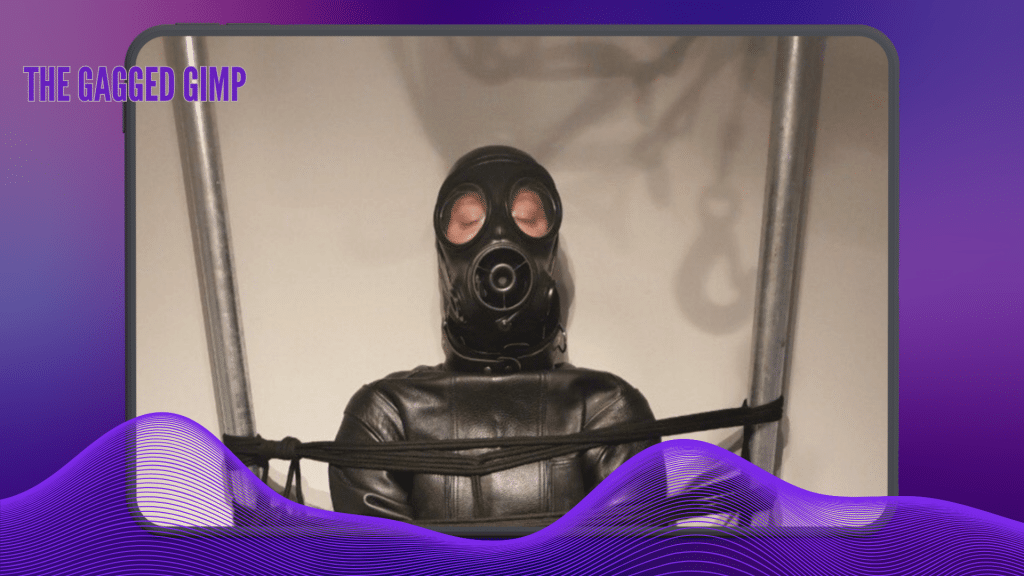 Guaranteed to make everyone in the room burst into laughter, turning up in a gimp costume is sure to make for a great halloween costume.
The costume can be as simple of complex as you like, dependent on budget.
For the full on outfit, go to a BDSM shop and get a gimp mask and latex outfit – but be mindful this might not be too comfortable by the end of the night. Alternatively, if you just get a mask and wear plan black paints and shirt everyone will still understand the look and gives you the opportunity to slip off the mask and enjoy a more casual night after your entrance. 
Lightning Strike Victim Costume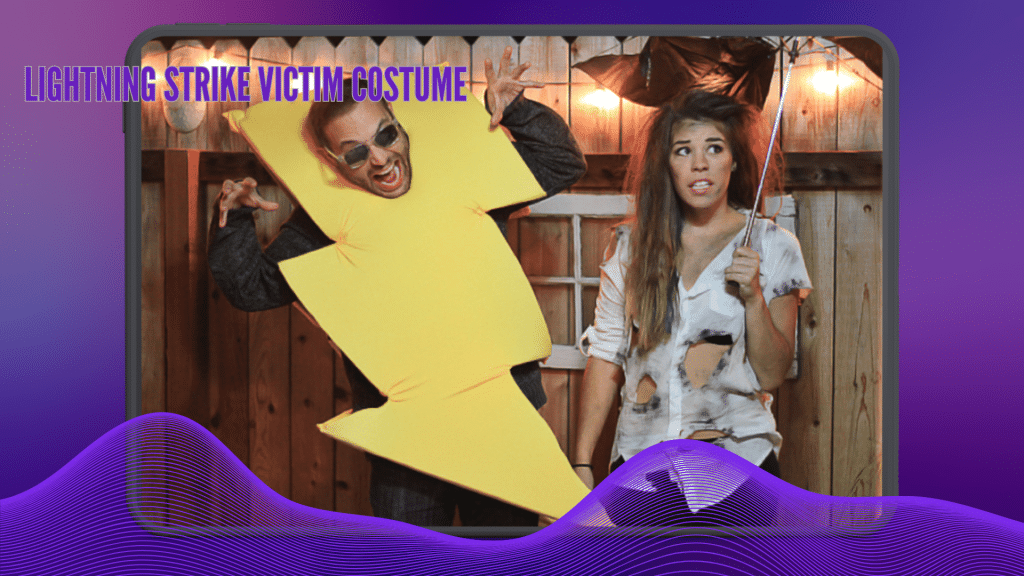 Imagine what you would look like if you came out straight from a lightning strike. Funny and crazy right?
A lightning strike survivor will be a headline in the news, so you can make yourself talk about one at the party.
Simply pick any clothes you fit comfortably in. Tear it, cut it, char it, and burn lightly at different points. Then make your hair frizzy but be careful not to damage it.
You'll appear funny and people will surely laugh.
Conclusion
Looking for funny costume ideas for Halloween? You can choose the avocado toast costume, the pastry costume, the fries costume, and the lightning strike victim costume.
These aren't the only ideas. You can decide to even be creative and mix up any of these two.
There are several other costumes you can wear as well. For instance, you can choose to dress up as your favorite tv character, or as a french chef.
All 11 Other Sites in This Category Worth Checking Out:
How To Use Adult Toys to Spice Up Your Boring Bedroom Life? There are so many different ways to look at this subject. But no matter how messy you think it can get, love is worthwhile to chase after. And when it comes to love, toys are perfect for finding out what your lover likes and […]