Updated on: December 4th, 2023
5 Ways to Improve Your Foreplay Skills in The Bedroom (Newbie-friendly Guide)
The narrative about how people can last longer in bed and improve their sex life has always been discussed. While many people assumed they are naturally strong and can handle anybody in the bedroom, others believe that they can't change their sexual knowledge.
However, like everything in life, it's possible to improve a skill when you put your mind to it. When it comes to bedroom sessions, there is more to it than the actual sex, foreplay helps achieve better pleasure. Here are some ways to improve your foreplay skills in the bedroom.
Watch Adult Movies – It'll Definitely Make Your Partner Wet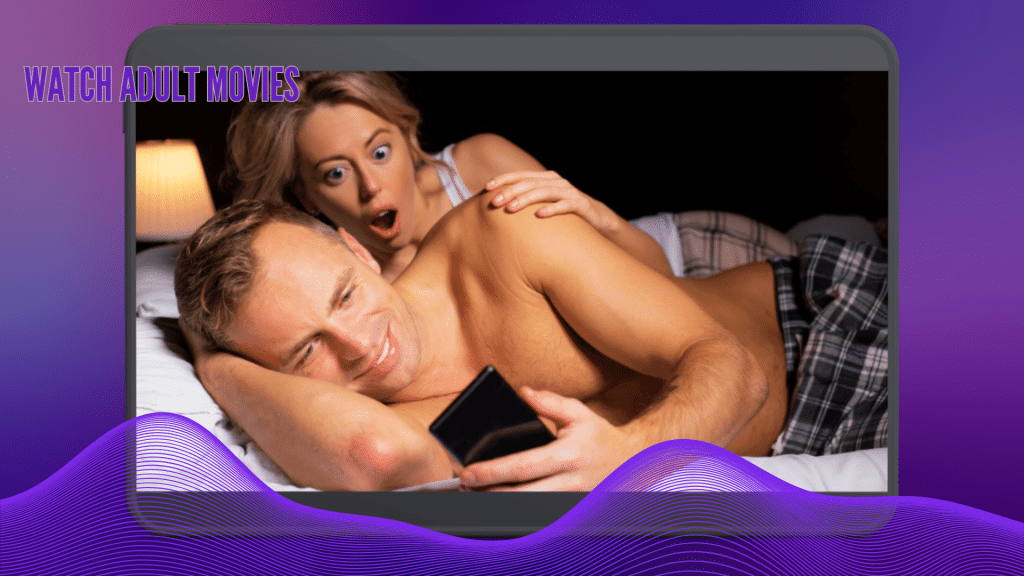 To become an expert in romance and foreplay isn't a day's work and you have to put in some work. To achieve better foreplay skills you will need to find some great adult movies and watch them. There are soft adult movies you can watch which can help train you about how best to treat your partner in the bedroom. Movies such as Kamasutra and 50 Shades of Gray will improve your knowledge about foreplay and how you can make your partner happy in the bedroom.
Use Adult Accessories – This Might Revolutionize Your Sex Life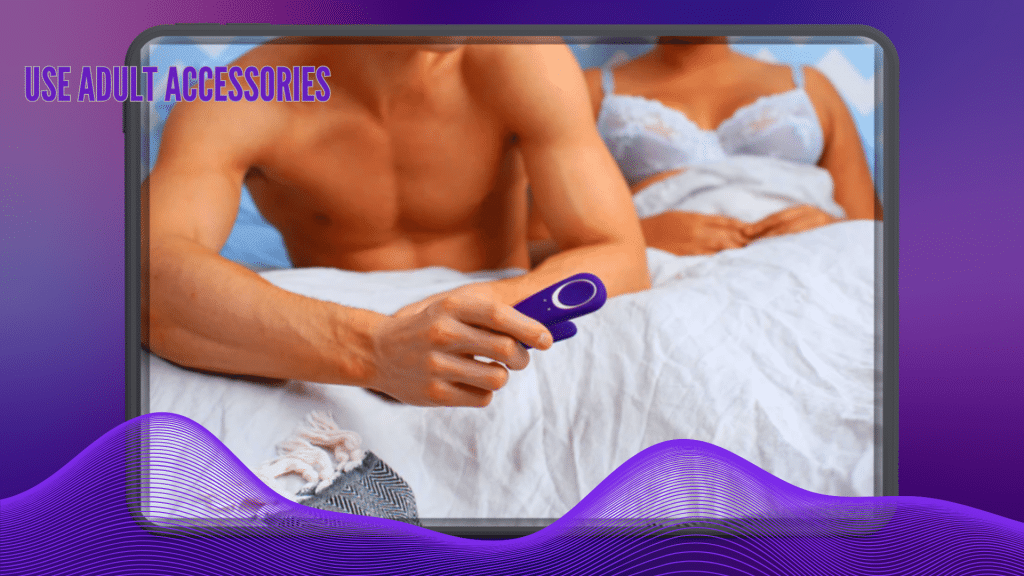 When looking to enhance your foreplay skills, adult accessories can add a new level of excitement and anticipation. One option to consider is trying a chastity cage. This accessory can introduce a tantalizing element of control and anticipation into your intimate moments.
Before incorporating any adult accessory, ensure open communication and mutual consent with your partner. Discuss boundaries, and desires, and explore the idea together. Remember, it's crucial to prioritize pleasure, trust, and respect for one another's boundaries while experimenting with adult accessories.
Don't Be Shy & Talk Dirty – Women Love That!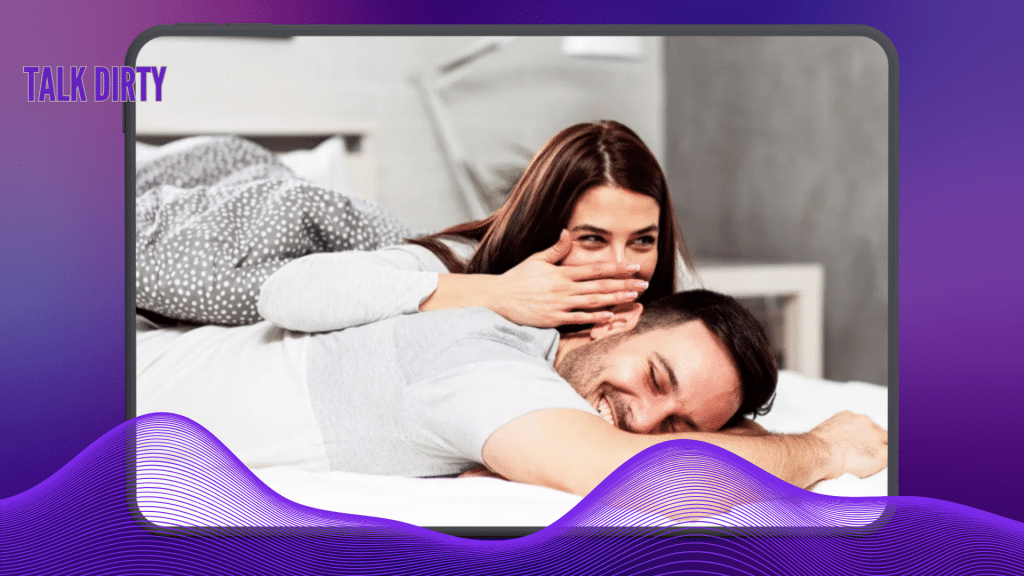 Research has it that women respond better with words than other means. While practicing foreplay in the room, you might have to use your voice more. Talk dirty to her, make her feel aroused, and imagine all the things you would do together. You connect more with your woman emotionally when you talk to her heart. When you say nasty deals you will do to her, it heightens her expectations and your foreplay acts will be made easier.
Get New Dirty Ideas & Read Adult Books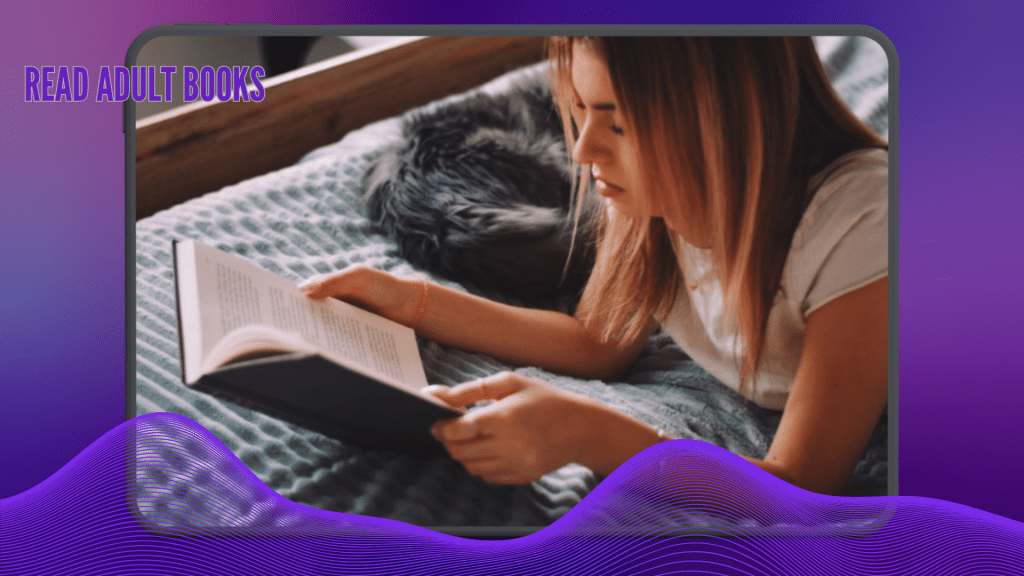 There are a plethora of adult comic books which have detailed lessons on how to be better in the bedroom. While there are free books in pdf and word format, you will find some paid ones which can be good for you.
No man is an island of knowledge so if you feel you need to do better in the bedroom, you could google some great adult books and foreplay for consumption. There are books from sex therapists that can make you a better man in the bedroom.
Take a Little Drink Before the Act – It Will Loosen You Up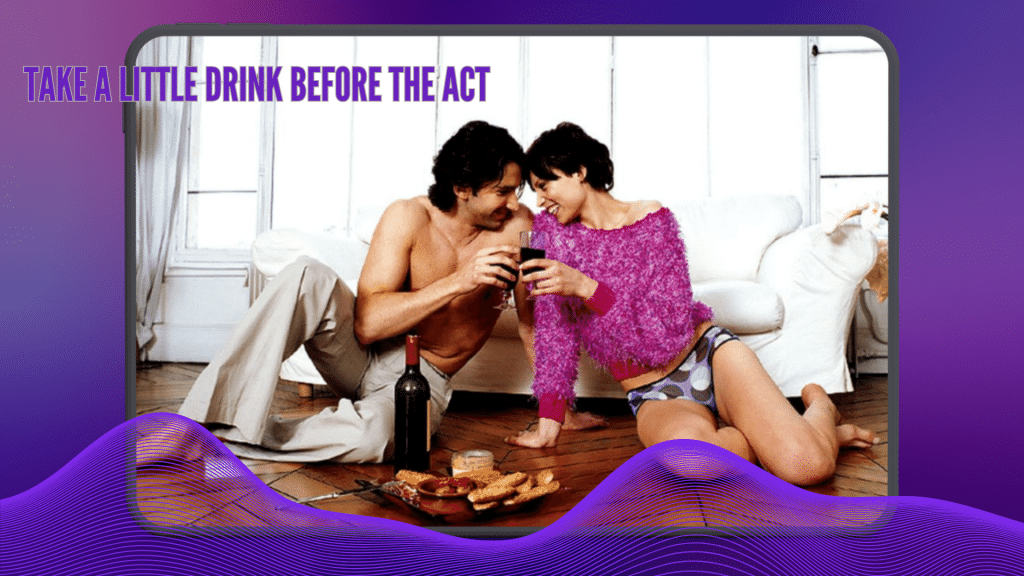 Even if you master the above acts of foreplay, you need confidence and self-esteem to carry them out diligently. If you have a shy personality and can express yourself properly with your partner, drinking a little vodka or whisky can be good. The drink will help calm you down and remove all timidness when carrying out the act. However, avoid getting drunk as just a cup or two is enough before meeting your partner. Also, ensure you brush your mouth because some partners are put off by alcohol smells. Your partner deserves the best, as a man you should take charge in the bedroom.
Conclusion
Foreplay between couples is very important because it serves as an appetizer before the main deal. The above-mentioned are some nice ways you can perform better with your partner in the bedroom.
All 11 Other Sites in This Category Worth Checking Out:
How To Use Adult Toys to Spice Up Your Boring Bedroom Life? There are so many different ways to look at this subject. But no matter how messy you think it can get, love is worthwhile to chase after. And when it comes to love, toys are perfect for finding out what your lover likes and […]