Updated on: December 4th, 2023
Intimacy Unraveled: Understanding the Key to Lasting Connections
Just like love, intimacy is one of those feelings you can describe vividly with words. However, you know when you start to feel it. Intimacy in a relationship revolves around more than intercourse.
There is a lot beyond that. In this article, you will learn what intimacy means and some tips to build intimacy in a relationship.
What is Intimacy in a Relationship?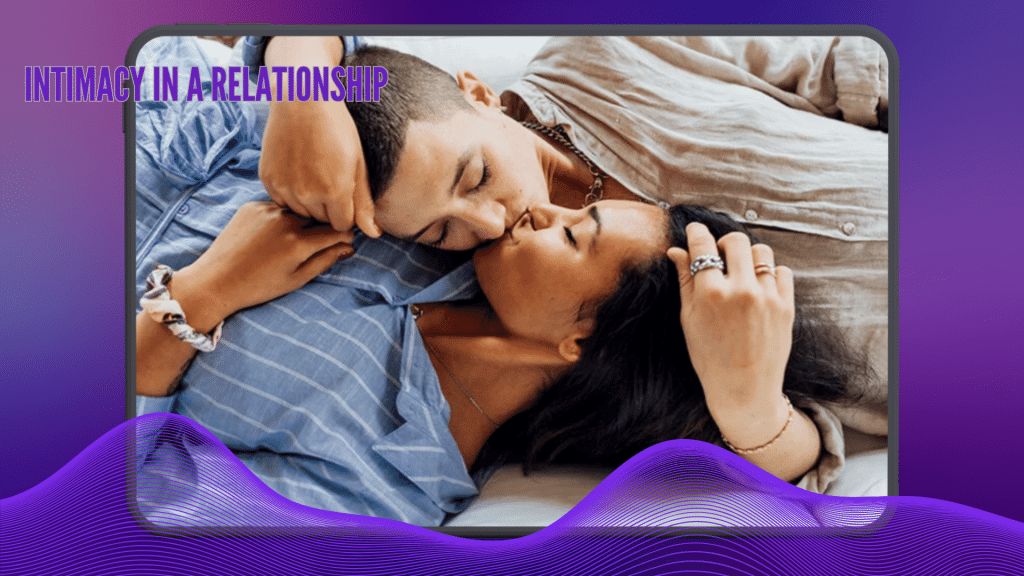 When we think of intimacy, we often think of sex. However, intimacy goes beyond sex. Although intimacy includes sex, there is a whole lot that describes what intimacy truly means. Intimacy in a relationship is a feeling of closeness and emotional support. It is the ability to express your thoughts, feelings, opinions, or experiences to someone else. 
In a relationship, you may need to ask yourself these questions to better understand what intimacy means. What do you do with your partner when you are both alone? How do you compare your partner with your pals? What do you feel comfortable talking about whenever you are with your partner?
Having a close relationship with other people is essential, but you and your partner should connect deeply with each other than having sex all the time. You can talk about your fears, secrets, and what you are ashamed of.
If you don't like talking that much with your partner or you aren't comfortable doing that, then you may have an intimacy problem. Intimacy is achieved when we get close to someone and receive constant reassurance that we are loved who we are.
In the next segment, we will examine different types of intimacy you can experience in relationships.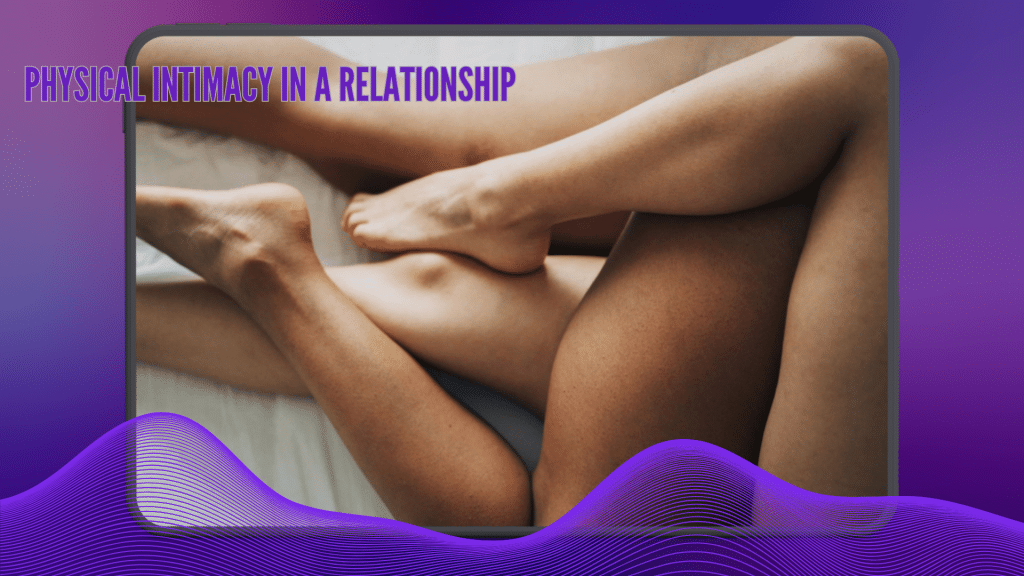 Most times, we confuse this term with sexual intimacy. However, they are not entirely the same thing. Sexual intimacy is a part of physical intimacy. However, physical intimacy is way beyond sexual intimacy.
It is a type of intimacy where physical contact and physical intimacy takes place. Adult intimacy expert and adult store owner Alexa Williams suggests you can build this through actions such as cuddling, hugging, lap-sitting, back-rubbing, hand-holding, and more. With this, you cultivate a sense of closeness with your partner.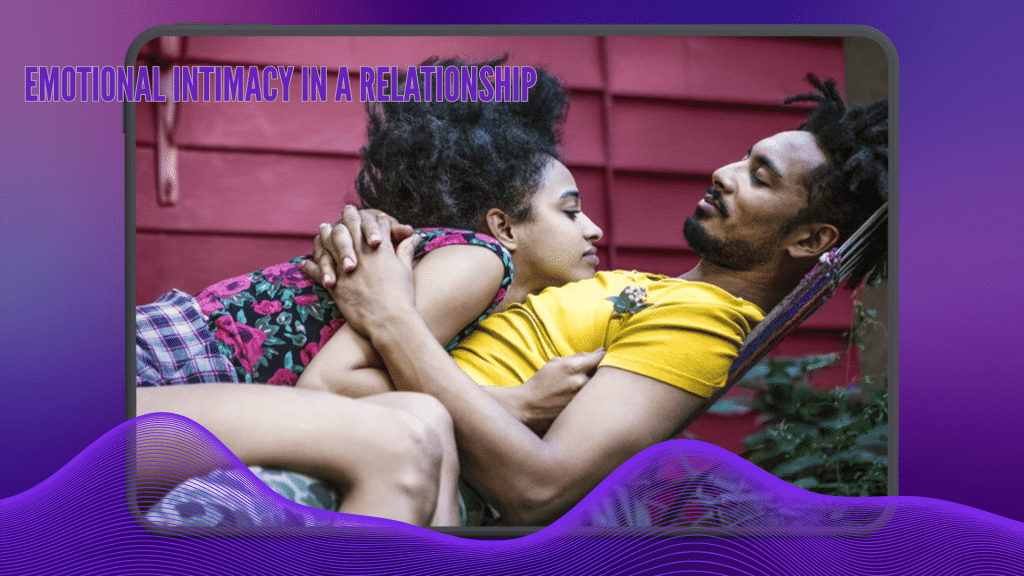 Emotional intimacy refers to the genuine sharing of thoughts and emotions. It involves telling each other your deepest fears, complicated emotions, secrets, disappointment, dreams, and feelings.
It means you and your partner have created a safe zone, free of judgment or contempt, and are comfortable sharing various emotions with us. This "safe zone" enables our partner to trust and confide with us with ease. This doesn't mean they will always tell us what we intend to hear, but they will share what they want to share with us in confidence. Emotional intimacy requires time to take place.
You can cultivate it by listening to your partner, sharing deeper conversations you don't usually share with other people, not invalidating each other's feelings, and having an honest and open conversation with each other.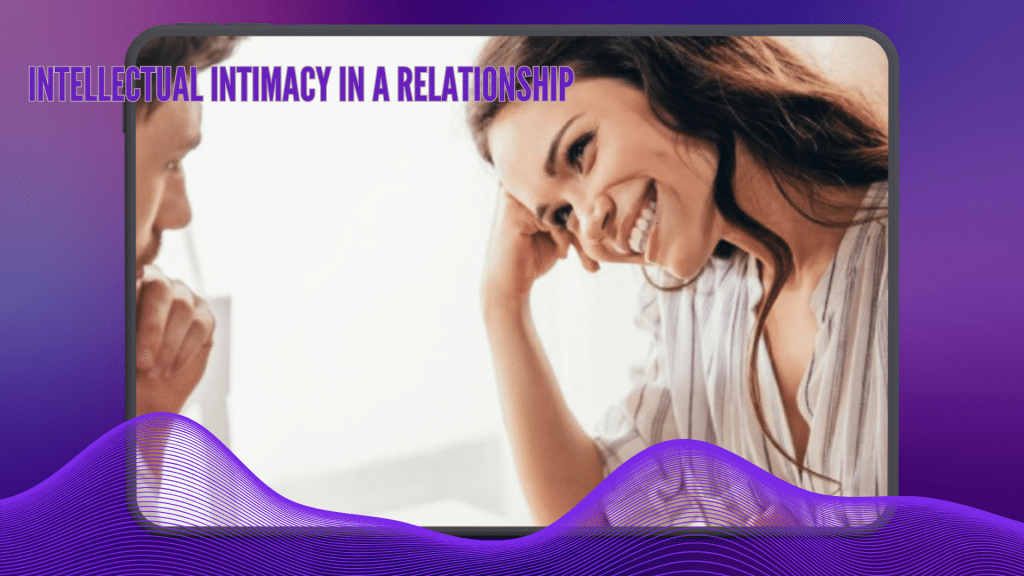 Intellectual Intimacy involves communicating beliefs and opinions without worrying about creating potential conflicts. Here, each individual can think for themselves and believe they have valid opinions rather than feeling pressured to agree to their opinions.
Such situations encourage stimulating conversation and make you feel closer to your partner. You can promote intellectual intimacy by having discussions of different perspectives. You can also discuss abstract ideas and seek each other's opinions without getting defensive.
How to Build Intimacy in Relationships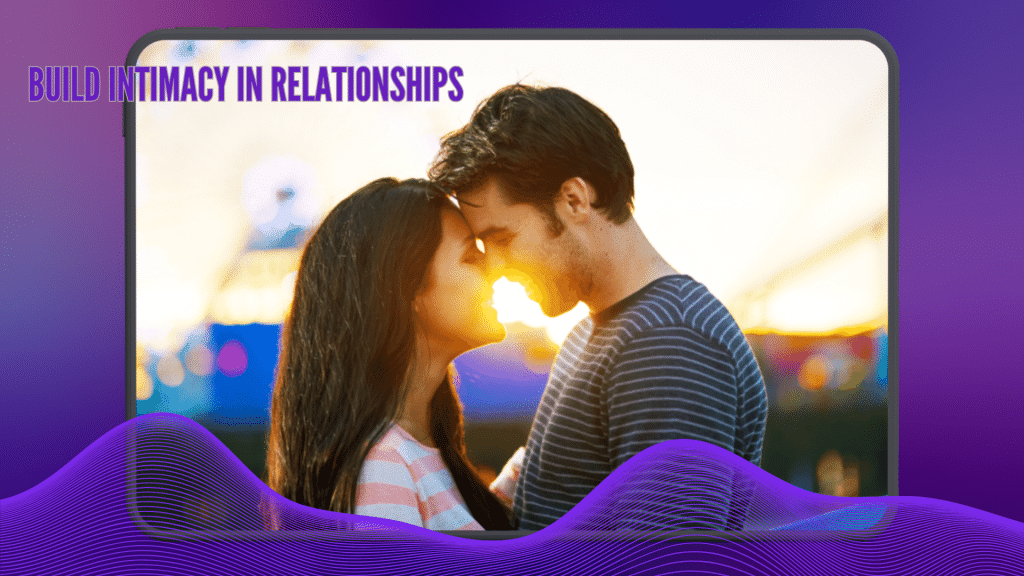 Irrespective of how long you have known someone, it is essential to build intimacy in the relationship. Here are some ways to increase intimacy in your relationship.
Cuddle on a couch if you are tired of sex
Go on dates with each other
Travel to a place where you have never been to
Watch a show together
Listen and understand your partner.
Give your partner a special trip
Conclusion
Building intimacy in your relationship is essential. Connect with your partner on different levels to know more about each other.
All 11 Other Sites in This Category Worth Checking Out:
How To Use Adult Toys to Spice Up Your Boring Bedroom Life? There are so many different ways to look at this subject. But no matter how messy you think it can get, love is worthwhile to chase after. And when it comes to love, toys are perfect for finding out what your lover likes and […]